---
REMEX GmbH
Am Fallhammer 1
40221 Düsseldorf
Germany
T +49 211 17160-0
F +49 211 17160-420
Email
Technical working materials
Construction and demolition waste as well as mineral waste from industrial production or municipal solid waste incineration (MSWI) represent by far the largest waste stream in Germany and Europe. At the same time, there is an increasing demand for aggregates in the construction industry. High recycling and recovery rates are therefore an important part of the resource-conserving use of mineral raw materials. As the application and utilisation of recycled or secondary aggregates represents a significant challenge due to the scope and complexity of the regulatory framework, we offer our customers and interested parties specific working materials and background information in order to be able to act in accordance with the Closed Substance Cycle and Waste Management Act.
MEB Handbook on Secondary Aggregates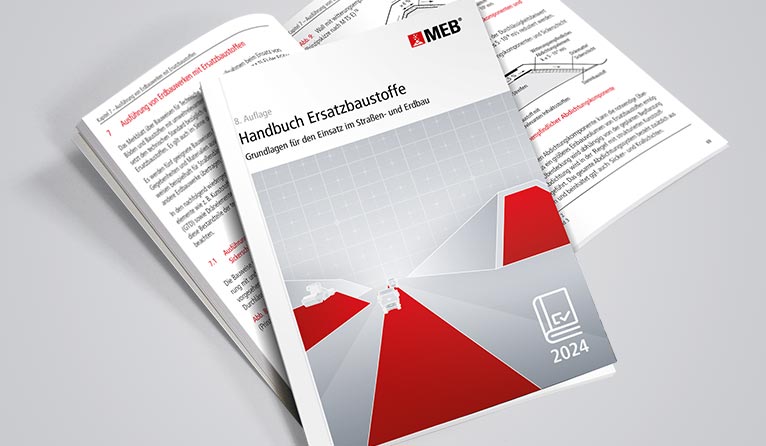 Now in its 7th edition, this practical reference handbook contains detailed explanations of German environmental guidelines and construction regulations for recycled aggregates and incinerator bottom ash as well as corresponding data for other secondary construction materials such as track ballast, soil, slag from metal works or waste from hard coal firing. The manual thus provides all the information required to ensure the safe and correct use of secondary construction materials in road construction and earthworks in Germany. German order page
The online version of the German handbook can be found on themed webpage meb-services.de. It can be used free of charge, a registration is required.
New Secondary Aggregate Directive!
On 1 August 2023, the Germany Secondary Aggregates Directive (Ersatzbaustoffverordnung) came into force. This changes the specifications for the use of substitute building materials. With our comprehensive information package, we support users in making the transition to the new regulations as easy as possible.
MEB Services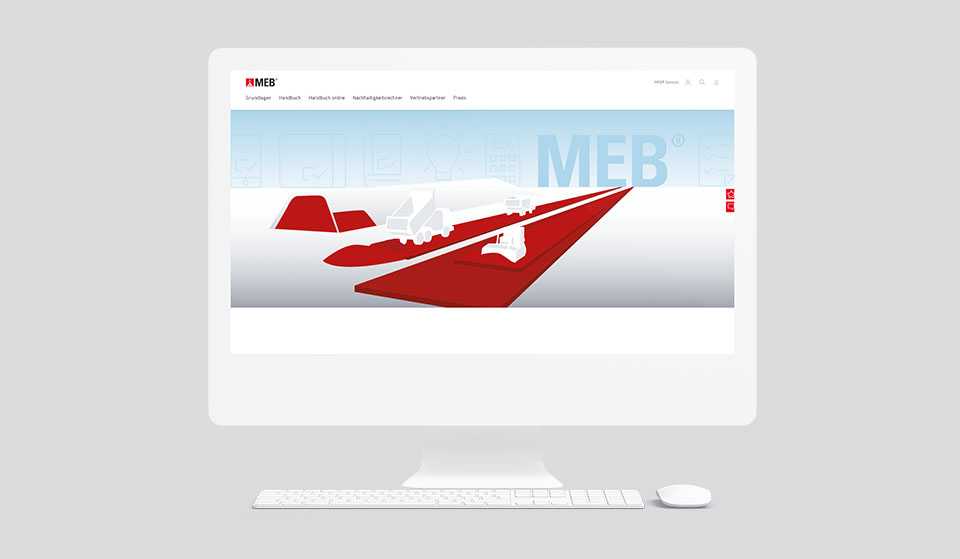 Everything you need to know about the German Secondary Aggregate Directive can be found on our lead medium – from the basics to practical working aids to the latest news. Learn more at meb-services.de
MEB Knowledge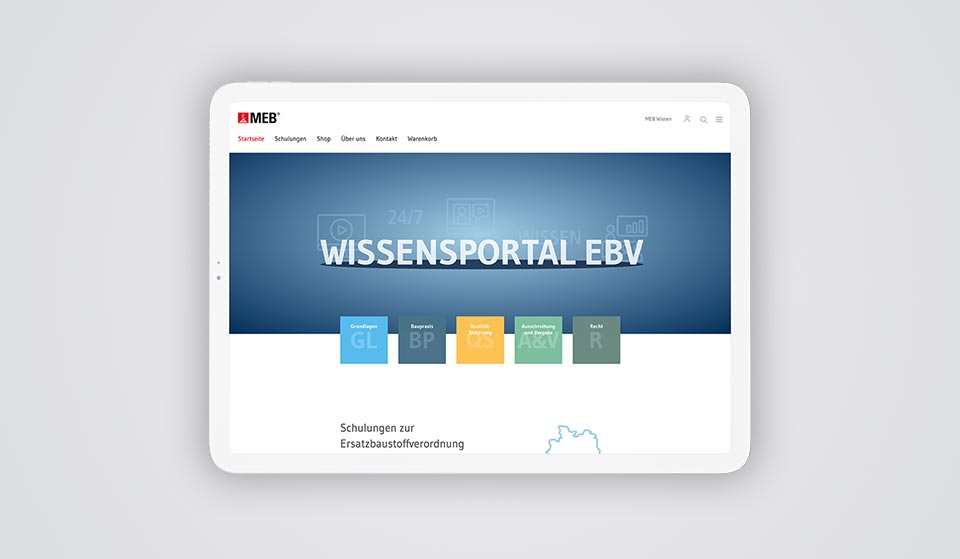 In the course of the introduction of the Secondary Aggregate Directive, REMEX has developed the MEB training platform. Here, you will find an extensive range of courses consisting of on-demand videos and webinars. Learn more­ at
meb-wissen.de
Available soon: our MEB apps! With these, you will be able to access our latest working aids via your mobile phone.